Ironman Canada Whistler Training Camp
Join us on June 23rd and June 24th, 2018 for a great weekend of triathlon training. Improve your skills and tactics at the Ironman Canada Whistler Training Camp!
Learn about proper strategy for pacing, training and race nutrition, efficient transitions and much more. All in a fun and fully supported and professionally coached group setting.
Whether you're training for an Ironman or Ironman 70.3, or aspiring to do a long course triathlon in the future, this camp will set you up with the skills you need to succeed.
Ironman Canada Whistler Training Camp Details
Saturday
Presentation on Saturday morning in a conference room to go over each part of the bike course and discuss strategy for race morning logistics, bike pacing, nutrition, mental approach, and transition tactics. Race strategy applies to all long course races. Although we will be focusing on the Whistler Ironman and Ironman 70.3 course, this will still be beneficial to all athletes who are signed up for other events or aspiring to do a long course triathlon in the future.
Ride the new Ironman Canada and Ironman 70.3 bike course on Saturday which will be fully supported by two vehicles and will include an optional brick run post ride. Distance will vary depending on ability and goals. Expect to be on the road for 4-7 hours or 100+ km's.
Group BBQ with a mountain view hosted by Vicki on Saturday night. Yes, there will be a hot tub, check out the photo below. Thanks Vicki!
Sunday
Morning presentation to go over the swim course and run course to discuss logistics, strategy, pacing, nutrition and mental approach.
Supported run on the course, distance will vary depending on goals.
Coached and supported open water swim practice.
Transition Practice with proper race transition racks
Accomodation
You will need to book your own accommodation. The presentations will be held at the Whistler Athletes' Centre, rooms can be booked there at a fairly low cost although you can stay anywhere you choose and simply meet there in the morning, the Athletes' Centre is at Function Junction only a 10min drive from Whistler village.
Here are the details for the Athletes' Centre
Whistler Athletes Centre Website and Booking - CLICK HERE
Standard rooms $76 - includes 2 single beds
Premium rooms $91 - includes 1 double bed tv/fridge/patio
2 bedroom town house $180
3 bedroom town house $270
* The rates are subject to change, please call the Athletes Centre for full details and current pricing.
If you will be attending the Ironman Canada Whistler Training Camp, I suggest booking soon before rates go up and/or rooms become unavailable.
Cost
$195 +gst
* the cost does not include accomodation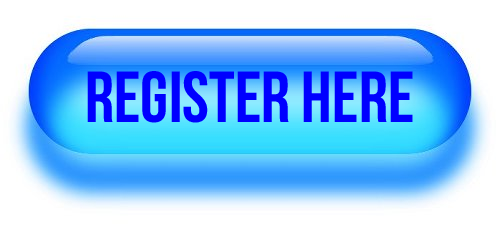 Sign up now to reserve your spot!