Penticton Triathlon Training Camp
Join us from May 20th to 22nd, 2017 for a great weekend of triathlon training. Improve your skills and tactics at the Penticton Triathlon Training Camp!
Learn about proper strategy for pacing, training and race nutrition, efficient transitions and much more. All this in a fun and fully supported and professionally coached group setting.
Whether you're training for Challenge Penticton, the ITU World Championships or thinking of doing an Ironman or Ironman 70.3 race in the future, this camp will set you up with the skills that you need to succeed at long course triathlon.
Penticton Triathlon Training Camp Details
Saturday
Presentation on Saturday morning in a conference room to go over each part of the bike course and discuss strategy for race morning logistics, bike pacing, nutrition, mental approach, and transition tactics. Race strategy applies to all races. Although we will be focusing on the Challenge Penticton and ITU Long Course Triathlon World Championships course, this will still be beneficial to all athletes who are signed up for other events or aspiring to do a long course triathlon in the future.
Ride the Challenge Penticton and ITU course on Saturday. The ride will be fully supported by vehicle with an optional brick run post ride. Distance will vary depending on ability and goals. Expect to be on the road for 4-7 hours or 100+ km's.
Group dinner on Saturday night.
Sunday
Morning presentation to go over the swim course and run course and discuss logistics, strategy, pacing, nutrition and mental approach.
Supported run on the course, distance will vary depending on goals.
Coached and supported open water swim practice.
Transition practice with proper race transition racks.
Monday
Open water swim in the morning.
Optional active recovery run.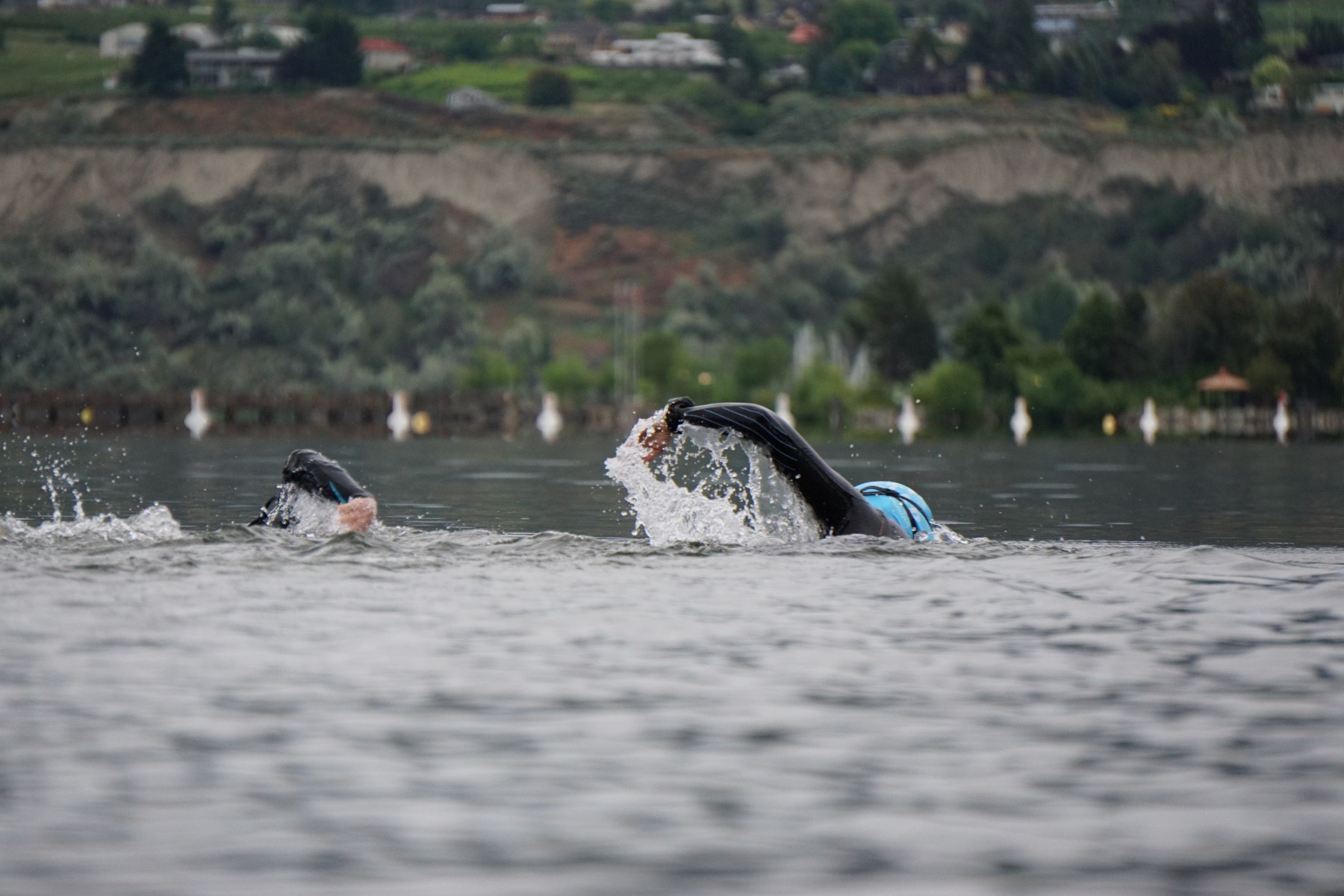 Accomodation
Accommodation is not included. Although you can stay anywhere that you choose, a group rate has been secured at the Penticton Days Inn Conference Centre, this is also where the morning presentations will be held on Saturday and Sunday.
Here are the details for the Penticton Days Inn and Conference Centre
Penticton Days Inn and Conference Centre Website - CLICK HERE
Two Queen Beds Mountainview Rooms for a rate of $125.00 plus tax per night.
Two Queen Beds Poolview / Balcony Rooms for a rate of $135.00 plus tax per night.
Two Queen Beds Poolside / Patio Rooms for a rate of $145.00 plus tax per night.
One King Bed Poolside / Patio Rooms for a rate of $145.00 plus tax per night.
If you will be attending the Penticton Triathlon Training Camp, I suggest booking soon before rooms become unavailable. Rooms are subject to availability.
All of the rooms are held for arrival Friday 19th May, and departure Monday 22nd May, 2017.
Also, included at this rate is Wi-Fi, parking, and a continental breakfast each morning, (Hot Pancakes and syrup, Danish Pastries, English Muffins, Bagels and Cream Cheese, Hard boiled eggs, Toast and preserves, Cereals and milk, tinned and fresh fruit, coffee-tea-juice).
The hotel's amenities include an indoor heated pool and hot-tub, outdoor pool and lovely private grassed/landscaped courtyard, modest fitness room, and they also have their award winning restaurant on-site, The Black Iron Grill and Steakhouse.
The hotel is conveniently located right next to Penticton River Channel Park, just a block and a half from Lake Okanagan Beach, and easy Highway 97 access.
Reserving rooms at this rate is easy, simply call the Front Desk Reservations at 250-493-6616 (anytime 24 hours), and mention that you are booking into the Team Powell Group, for the above dates, and have your address and cc details handy.
Cost
$195 +gst
* the cost does not include accomodation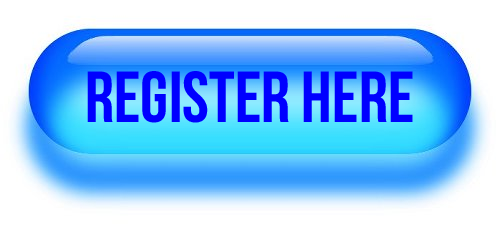 Sign up now to reserve your spot!