Power and Heart Rate Cycling Test
Determine your FTP and Heart Rate Threshold with a Power and Heart Rate Cycling Test. Maximise your potential by training in the proper zones.
Generic calculations based on max heart rate and age are rarely accurate, knowing your correct zones will ensure that you get the most out of your training.
Power and Heart Rate Cycling Test with BSX Technology
No more need for invasive blood tests. The BSX Insight uses infrared light technology to measure muscle oxygenation levels. This type of technology has been used for many years by surgons in operating rooms to measure blood oxygenation with pulse oxymeters.
BSX Techologies has created an algorithm that corelates muscle de-oxygenation with lactate acumulation in the blood. This technology has been proven accurate with testing done by 3rd party laboratories around the world with simulataneous blood lactate testing.
It has been shown to be just as accurate as blood lactate testing to determine Functional Threshold Power and Threshold Heart Rate without the invasiveness of taking blood.
This test is also available for running to determine heart rate zones. Please click here for more details.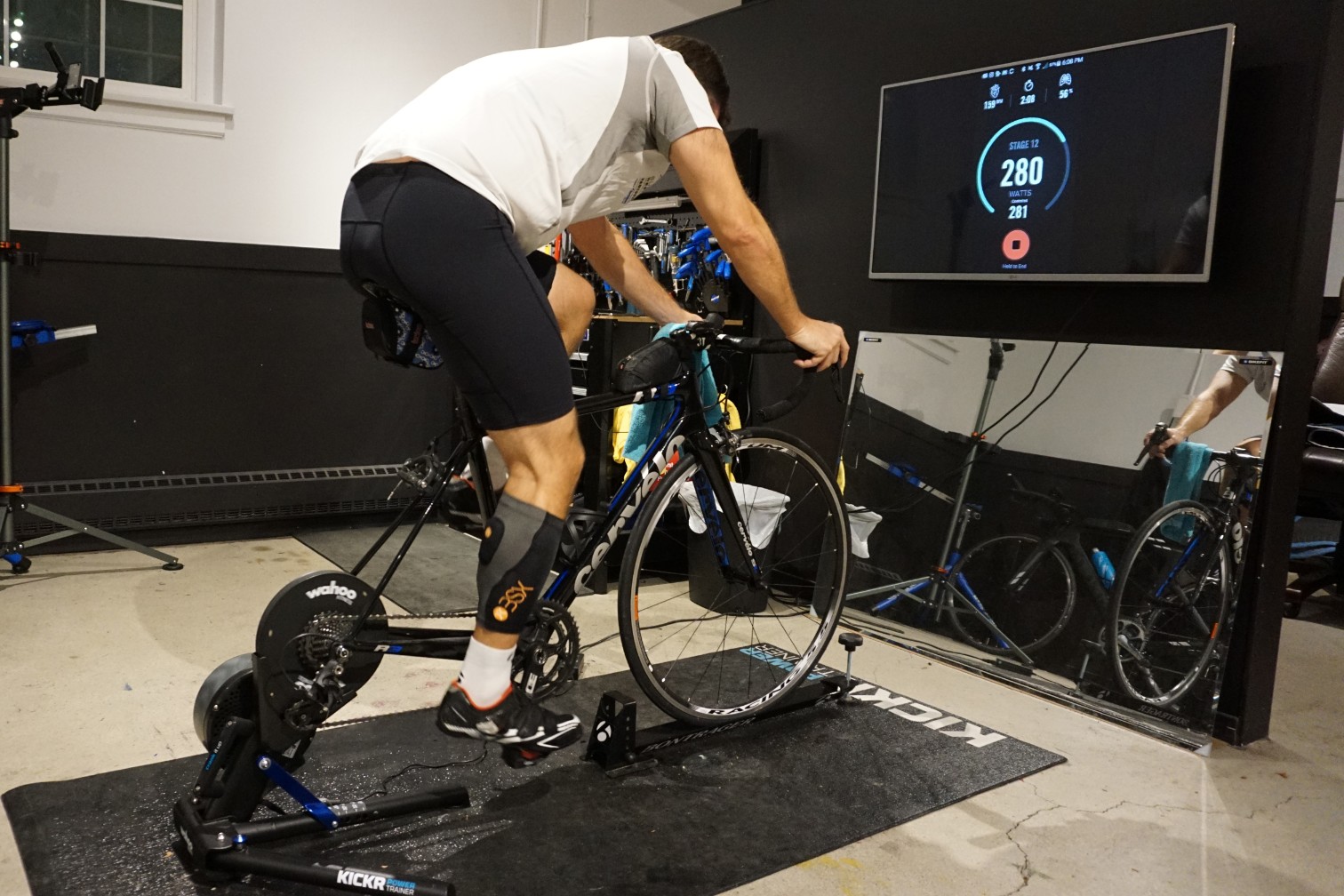 What's Included?
Functional Threshold Power determined (FTP).
Power zones are assigned.
Functional Threshold Heart Rate determined (FTHR).
Heart Rate zones are assigned.
An explanation of how to properly train with your zones.
Cost
$95 +gst

Book your Power and Heart Rate Cycling Test today!