Vancouver Open Water Swimming
Dial in your triathlon skills with these professionally coached Vancouver open water swimming workouts. Take your performance to the next level!
Train with like minded athletes, learn about proper race strategy and practice the skills that you need to be at your best. Whether you're planning to race at a sprint triathlon or an Ironman, these carefully crafted interval and skill enhancing workouts will help you to maximise your potential for your next race.
With lifeguards on shore to watch over the group as well as being directed from a kayak, the workouts offer a safe environment to train in the ocean.
Vancouver Open Water Swimming Details
Who can join these workouts?
Beginners and experienced althletes are all welcome.
You need to be comfortable being in the open water for 60min.
Although distance can vary, the workouts often cover over 2000m of distance with loops of 600 to 700 meters.
Triathlon Specific Swim Drills
Race start simulations
Drafting practice
Cornering
Water exits to prepare for transition
Tactics and Strategy
Race Specific strategies for various distances
How to properly warm-up before your races
Where to start for mass start swims

Schedule
May 28th to August 27th, 2018 - 14 Weeks Total
Monday evenings
Meet between 6:00 and 6:15pm to get ready
Walk to the beach at 6:25pm
Swim from 6:30pm to 7:30pm
Location
Locarno Beach, Vancouver
Meet at the Coach Powell Studio conveniently located on the West side of Jericho Park.
1515 Discovery Street, Vancouver, BC, V6R 4K5
The Studio is located at the South East corner of the building, the entrance is in the South courtyard.
Bikes and bags can be locked securely inside the Studio during the workout.
Parking
Parking for the Vancouver open water swimming is free along Marine Drive and also at the rear of the Jericho Hostel building.
Cost
$195 +gst for the entire 14 week season From May 28th to August 27th, 2018
$20 +gst for a single session drop-in
Space is limited, sign up now to reserve your spot!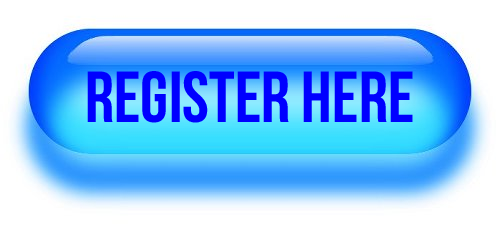 Please contact us if you have any questions about the Vancouver open water swimming workouts.