Vancouver Run Workouts
Take your running to the next level! Whether you race or simply train to stay fit, these Vancouver run workouts are guaranteed to make you stronger!
Athletes of all abilities are welcome.
Whether you are just starting out or you are an experienced athlete, these fun and challenging Vancouver run workouts will help you to improve your running skills, speed, power and strength.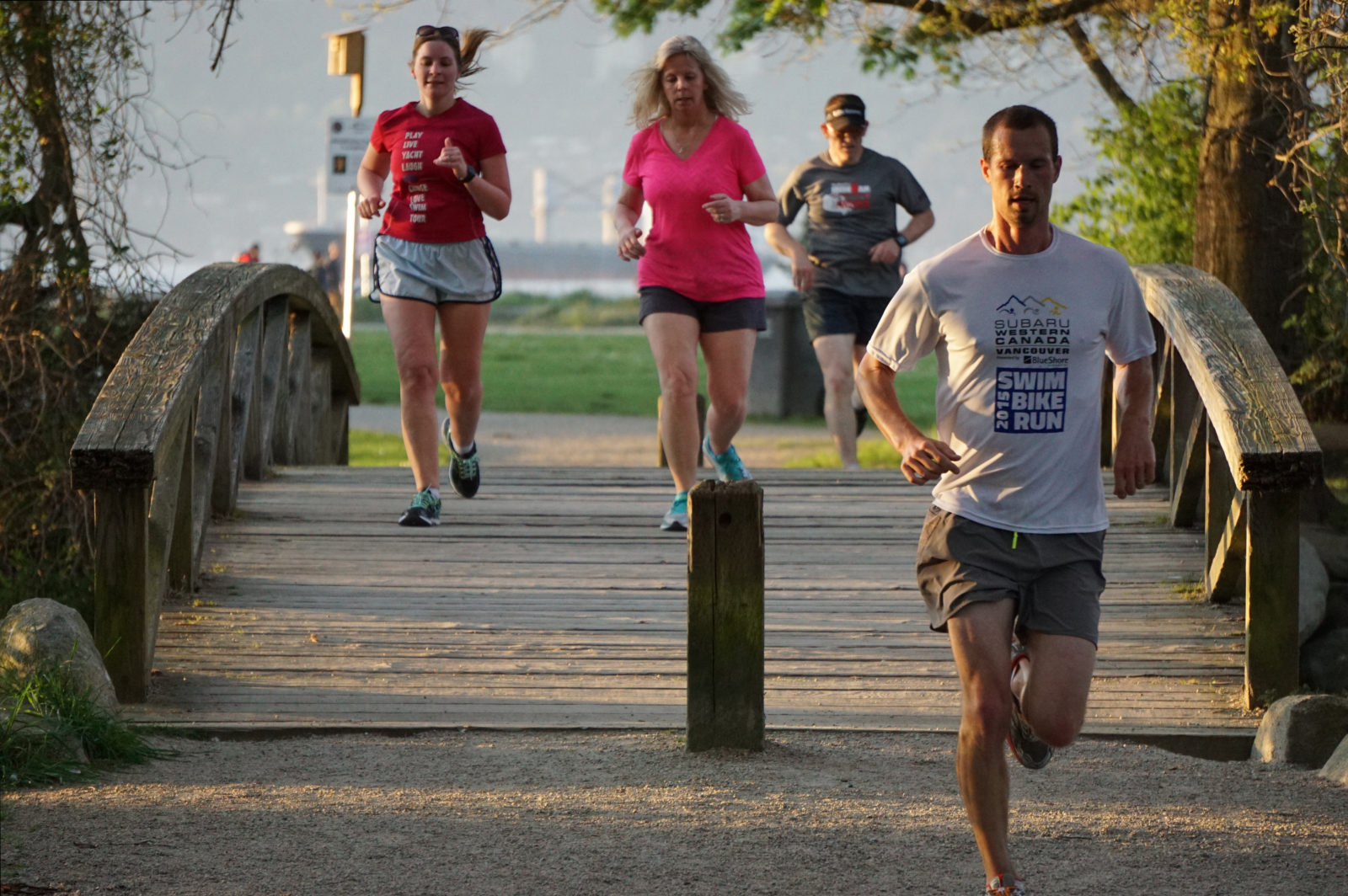 How do we do it?
A group warm-up at a moderate pace to get the muscles ready.
At the workout destination, a group workout that each individual can do at their own pace.
Workouts vary from week to week including intervals on short loop segments throughout Jericho Park, along the path by Locarno Beach and Spanish Banks as well as on the hills in the Jericho area.
If we're doing hill repeats, then some people might do 4 repeats and others might do 6 depending on ability.
Doing it this way makes it possible for the entire group to workout together and support each other.
What can you expect?
Professionally coached workouts.
Technical tips and guidance in each session.
Personal technical advice as you need it.

When
April 15th to August 26th, 2020.
Wednesday evenings from 6:30pm to 7:45pm including the warm-up and cool-down.
Please arrive early so that we can start running at 6:30pm.
Where
The Vancouver run workouts start at the Coach Powell Studio conveniently located on the West side of Jericho Park.
1515 Discovery Street, Vancouver, BC, V6R 4K5
The Studio is located at the South East corner of the building, the entrance is in the South courtyard.
Bikes and bags can be locked securely inside the Studio during the workout.
Parking
Parking is free along Marine Drive and also at the rear of the Jericho Hostel building.
Investment - 2020 Run Workouts
10 Weeks Spring Season - April 15th to June 17th                   $85
9 Week Summer Season - June 24th to August 26th              $77
Single Drop-in Session                                                               $10
* Please note that there will be no workout on July 1st for the Canada Day holiday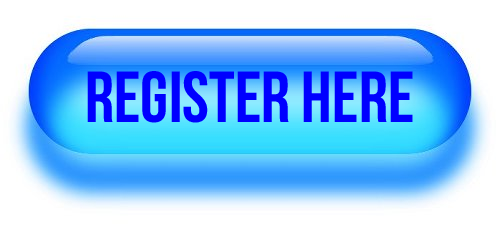 Sign up for the newsletter. Stay informed about Vancouver run workouts and all upcoming programs.