Vancouver Track Workouts
Join Coach Powell and his team for these Vancouver Track Workouts. Tuesdays 6:30pm at the Kerrisdale Park Track. Improve running skills, power and speed.
Becoming a faster runner isn't just about pushing hard during training. Develop your technical skills with Coach Powell's guidance so that you can run faster and feel better.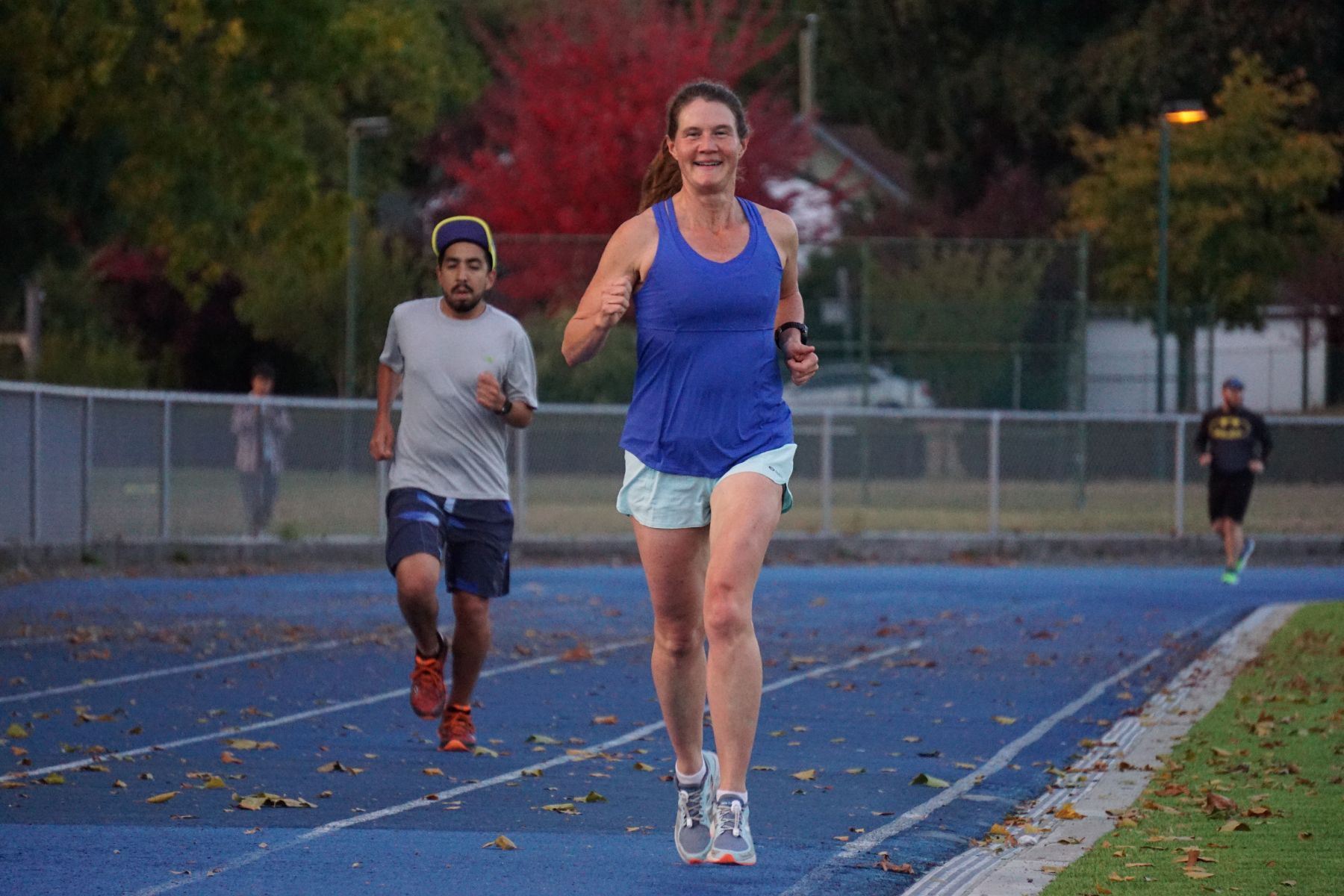 Vancouver Track Workouts
Each year through the Fall and Winter
Every Tuesday from 6:30 p.m. to 7:30 p.m.
Cost: $50 for the full Winter season from January 24th 2017 to April 11th 2017 or $5 for drop-ins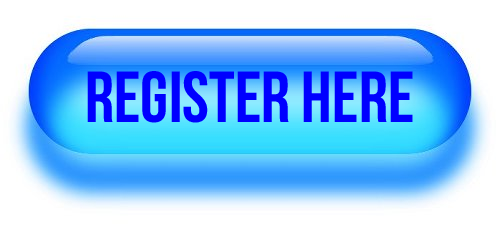 Location
Kerrisdale Park Track, Vancouver
5670 East Boulevard (at 39th Avenue)
Google Map: Kerrisdale Park Track
Sign up for the newsletter. Stay informed about all upcoming running programs.