Penticton Ironman Canada Training Camp
Join us from Friday May 22nd to Monday 24th, 2021 for a great weekend of triathlon training. Improve your skills and tactics at the Penticton Triathlon Training Camp!
Learn about proper strategy for pacing, training and race nutrition, efficient transitions and much more. All this in a fun and fully supported and professionally coached group setting.
Whether you're training for an Ironman or Ironman 70.3 race or aspiring to do a long course triathlon in the future, this camp will set you up with the skills that you need to succeed.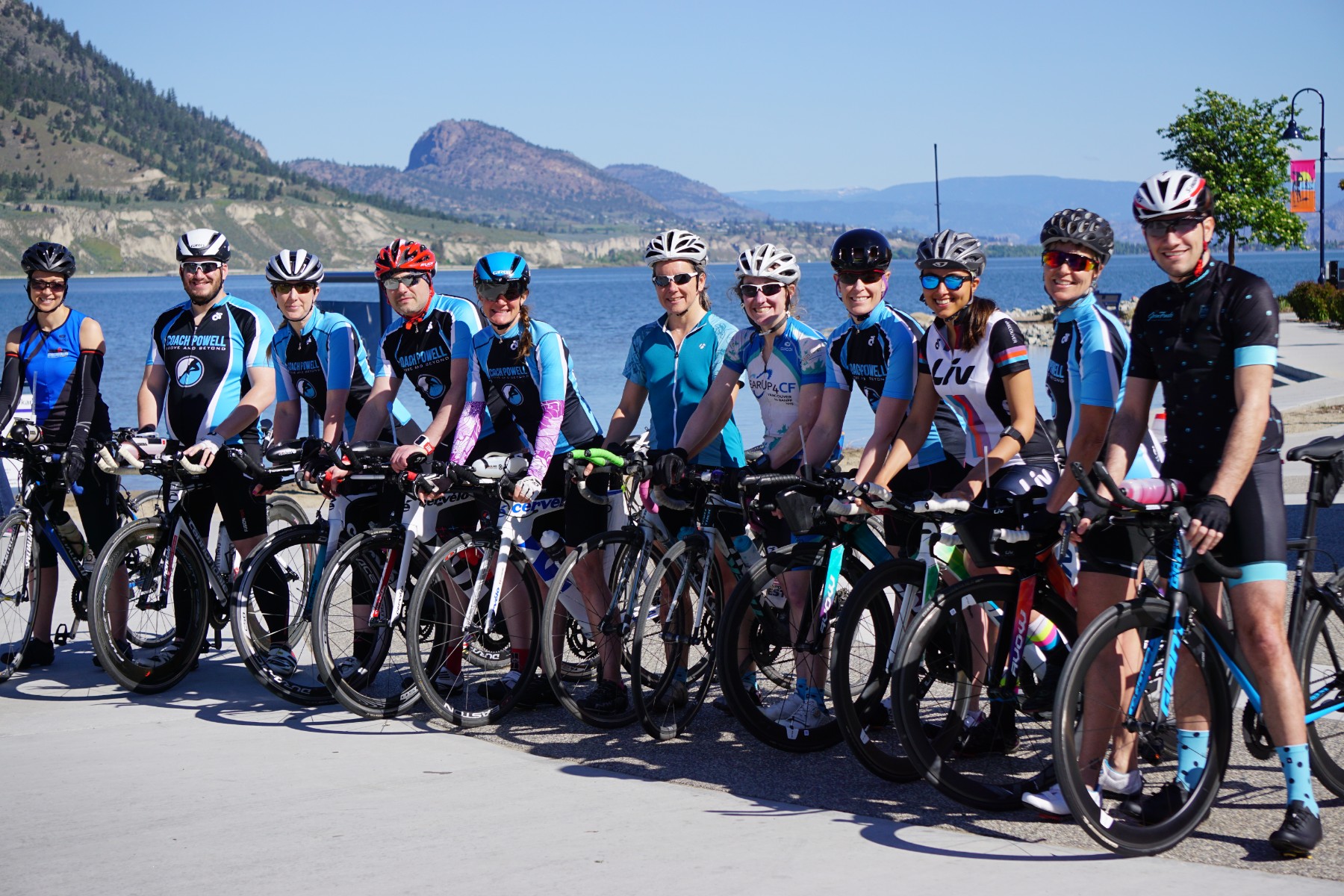 Penticton Triathlon Training Camp Details
Saturday
Saturday will be a long supported bike ride on the Ironman Canada bike course, expect to ride at least 160km. The ride will be fully supported by vehicle. Expect to be on the road for 5-6 hours or 150+ km's. If anyone needs to stop the ride early for any reason, the support vehicle will be able to accomodate passengers with bikes if needed.
Expect to be meeting for the ride in the morning for pre-ride briefing and to answer any questions. Exact time and location details to come.
Support vehicle will be fully loaded with tools and some spare parts (chains, tires, tubes, etc.) in case of any mechanical issues.
There will be a cooler to store extra bottles
Optional short brick run
Sunday
Supported run on the course, distance will vary depending on goals.
Coached and supported open water swim practice.
Monday
Optional open water swim in the morning.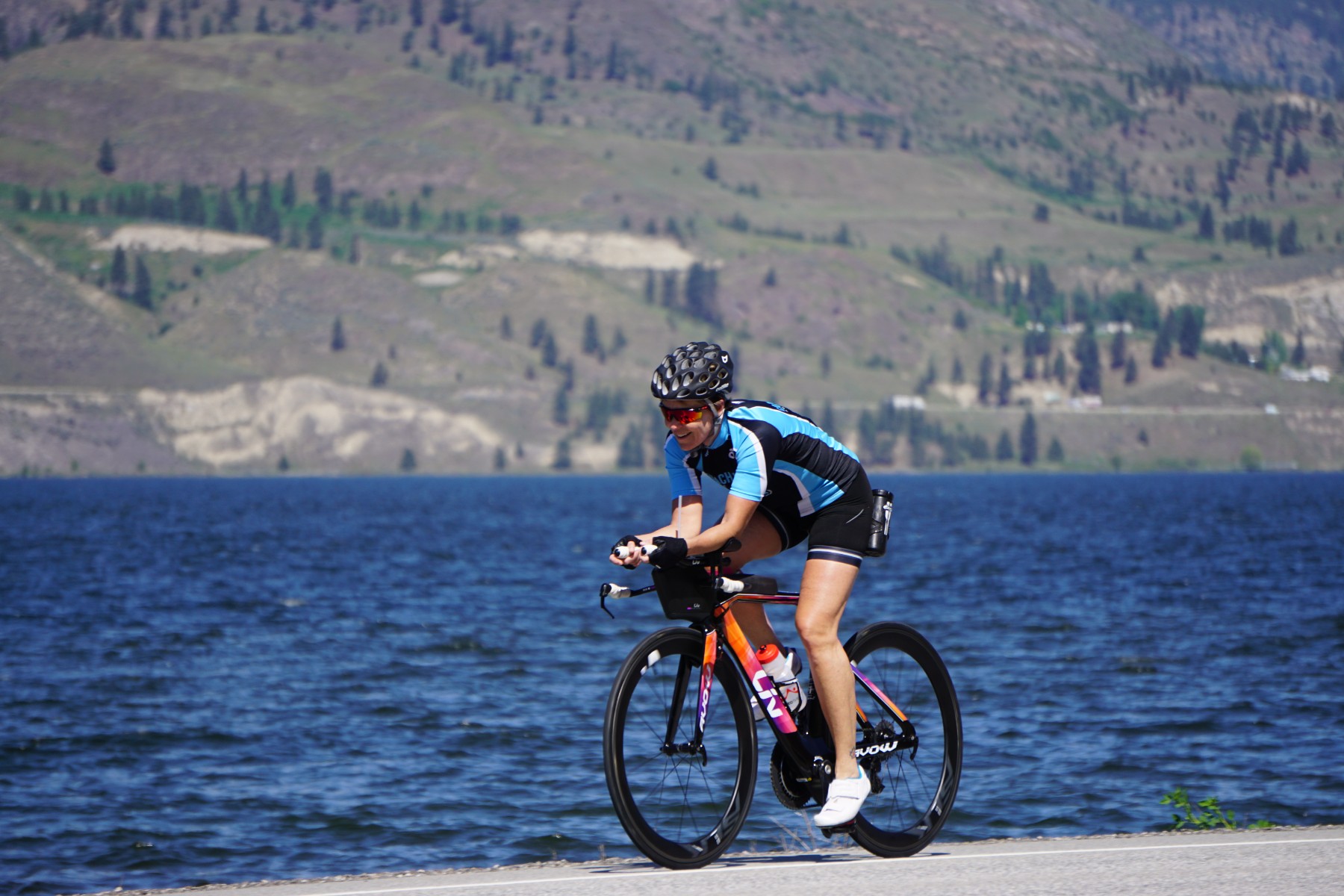 Camp Cost
$225 +gst
* the cost does not include accomodation or food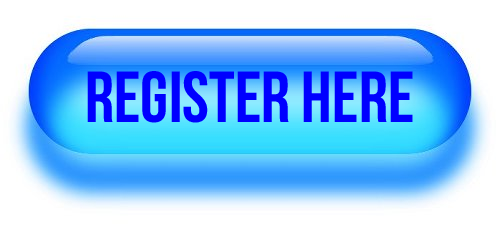 Sign up now to reserve your spot!