Triathlon Transition Clinics
Learn what it takes to master T1 and T2 with our triathlon transition clinics. Gets tips from the pros and practice your technique to be ready for race day!
Shaving 5 minutes off your swim, bike or run takes a lot of work. With our tips and strategic organisation, you could potentially save even more time than this with only 90min of guidance and practice.
These clinics are just as relevant for experienced athletes as they are for beginners. For the experienced athlete, 15 seconds faster in transition could be the difference between a podium spot in your age group. For beginners, these clinics will give you the knowledge you need to successfully navigate each transition.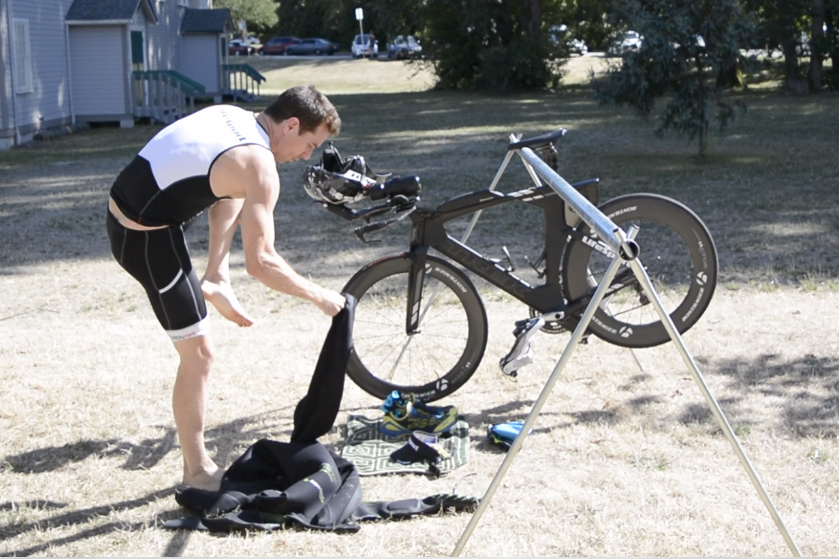 Triathlon Transition Clinics Details:
What you can expect to learn about T1
Rules and regulations.
How to approach T1 from the water.
What you need to consider for gear selection for a variety of different race situations.
Organising your gear in an efficient manner.
How to attach gear to your bike depending on what you need to carry.
How to handle your bike.
Mounting your bike with or without your shoes attached.
How to visualize the process to prepare yourself mentally.
What you can expect to learn about T2
Rules and regulations.
Preparing for the dismount.
Quick and efficient technique to get off your bike and through transition to your rack.
How to organise your run gear.
How to get your socks and shoes on quicky.
Get a quick start to your run without wasting time.
How to visualize the process to prepare yourself mentally.
Schedule
All clinics are on hold until social distancing restrictions have been lifted
Please check back later

Cost
TBD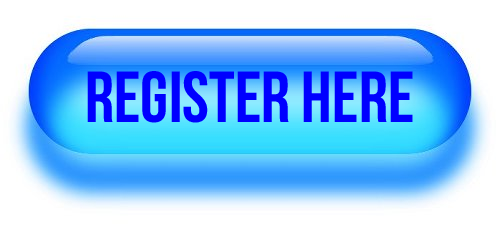 Location
The triathlon transition clinics are located at the Coach Powell Studio on the West side of Jericho Park.
1515 Discovery Street, Vancouver, BC, V6R 4K5
The Studio is located at the South East corner of the building, the entrance is in the South courtyard.
Parking
Parking for the triathlon transition clinics is free along Marine Drive. There is generally plenty of parking available.
Please contact us if you have any questions about our triathlon transition clinics.