GO FAR.
GO ANYWHERE.
DO ANYTHING.
DREAM BIG. IT'S A WIDE, WIDE WORLD.
Triathlon Coaching
Go further. Go faster… and have FUN doing it.
Online Coaching
Endless Possibilities.
Cycling Coaching
Ride long. Ride hard… and feel GOOD doing it.
"As an age grouper with a full time job, having Andrew around takes away the stress of fitting workouts into my busy schedule."
"I joined Andrew after 3 years of training on my own for half IMs and shorter distance races, and like many others, I wanted to improve my times. Andrew has since helped me achieve these goals and several more! As an age grouper with a full time job, having Andrew around takes away the stress of fitting workouts into my busy schedule. He's always quick to adapt the plan around my work-life situation. His indoor and outdoor workouts will push and challenge you, but at the same time they're so varied that it keeps training fun and engaging, making it easy to stay on track. I look forward to the workouts of the following week. Andrew will always dial you in leading up to a race and make sure you're in the right mindset. On race days, despite unavoidable nerves, I'm always surprised to see the effects of his training program in action: how well prepared my body is in meeting the demands of the day, or how much I've improved since the last race. I'm always confident my goals are within reach and I always have to thank Andrew for that. As a coach, he's got what it takes to help anyone achieve their goals and bring them to the next level."

– Jan Julian, Independent Salesforce Consultant, Gray Cloud Software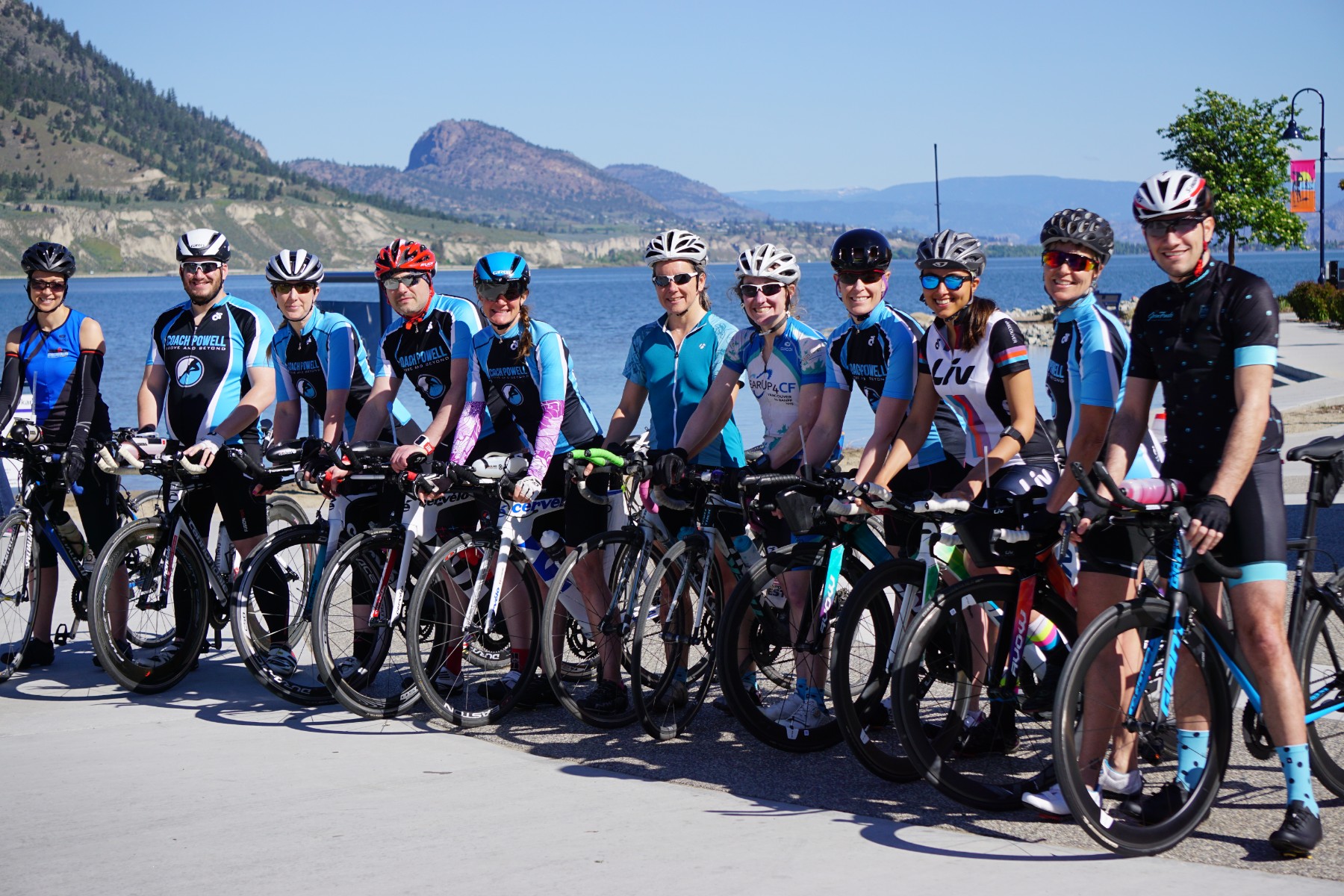 "Andrew has built a wonderful community of athletes who come to the sport with many different backgrounds and goals, and we support each other. Thanks to Andrew, I continue to love the sport and the community."

– Anne Condon, Professor of Computer Science, University of British Columbia

Conquer the sea… and embrace your inner CALM.
An experienced approach
With over 10 years of coaching experience and having raced at the professional level, Andrew Powell has developed systems and gained an understanding of the various subtleties involved in the training process. The first step is listening to his clients. Each individual's needs are unique. This assessment is ongoing through regular communication and data analysis. The information gathered is then applied into designing the best program for each athlete. No more second guessing.
Trusting and having confidence in the process is very important. The program is explained, and the workouts prescribed with specific intent and purpose to achieve each goal.
When it comes time to put everything to the test during a goal event or race, he will make sure that you have the right mindset and strategy to achieve success. Whether that means enjoying the experience and crossing the finish line for the first time or getting on the podium and qualifying for the world championships.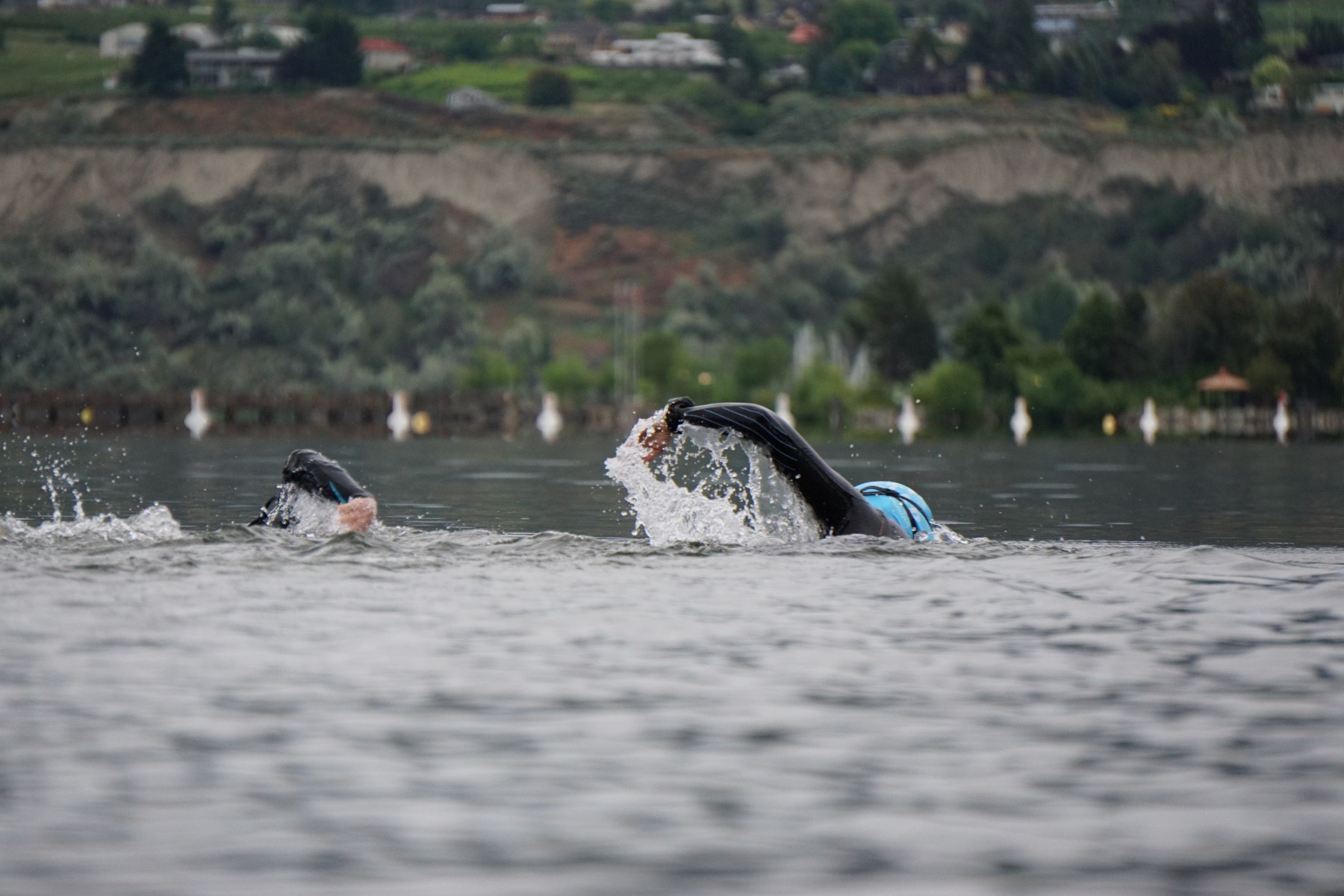 Are you ready to take the next step?
Book a free 20min consultation with Coach Powell to discuss your goals and find out how coaching could work for you.