GO FAR.
GO ANYWHERE.
DO ANYTHING.
DREAM BIG. IT'S A WIDE, WIDE WORLD.
Triathlon Coaching
Go further. Go faster… and have FUN doing it.
Online Coaching
Endless Possibilities.
Cycling Coaching
Ride long. Ride hard… and feel GOOD doing it.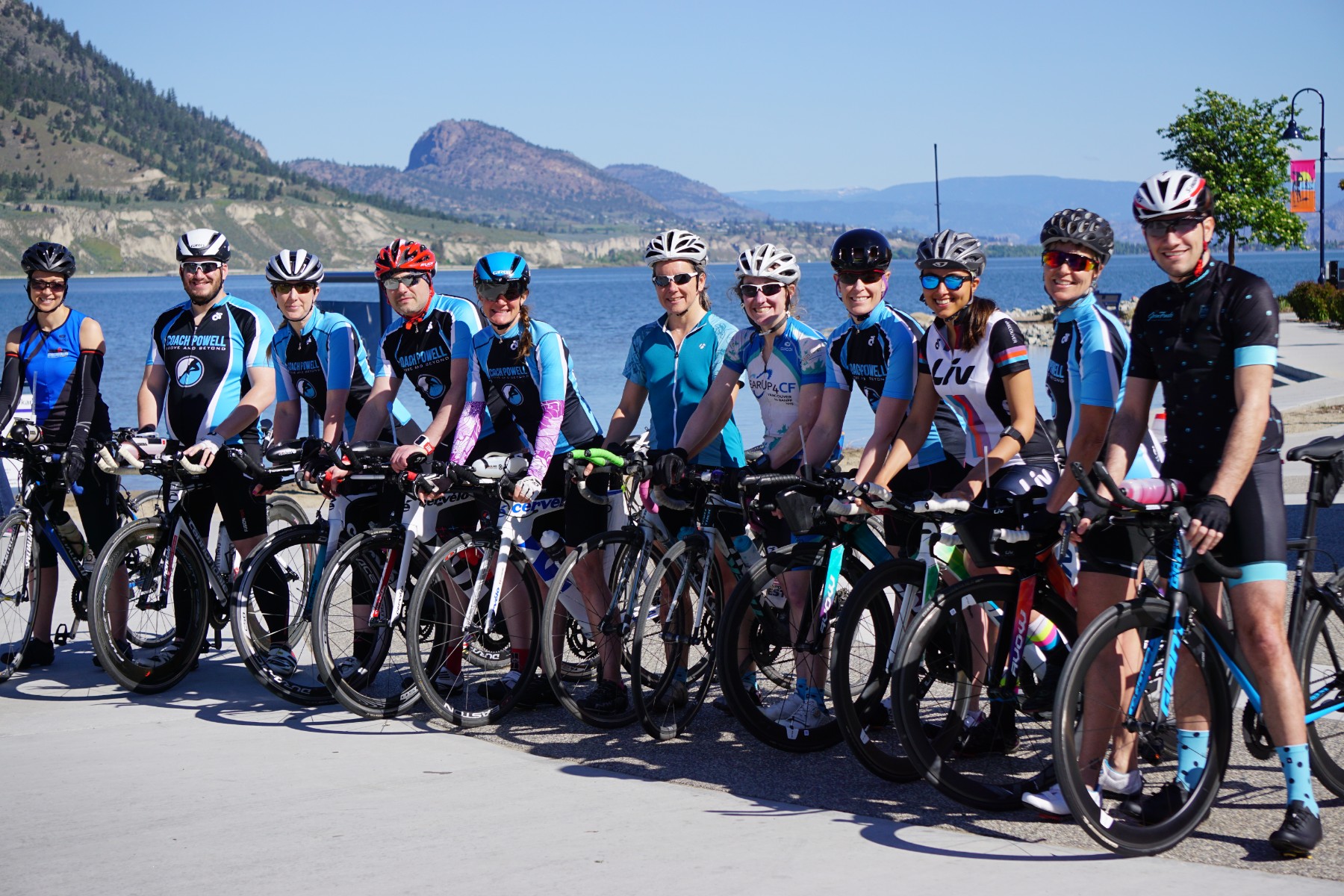 Learn from experience. Be prepared… and make some new friends!
Conquer the sea… and embrace your inner CALM.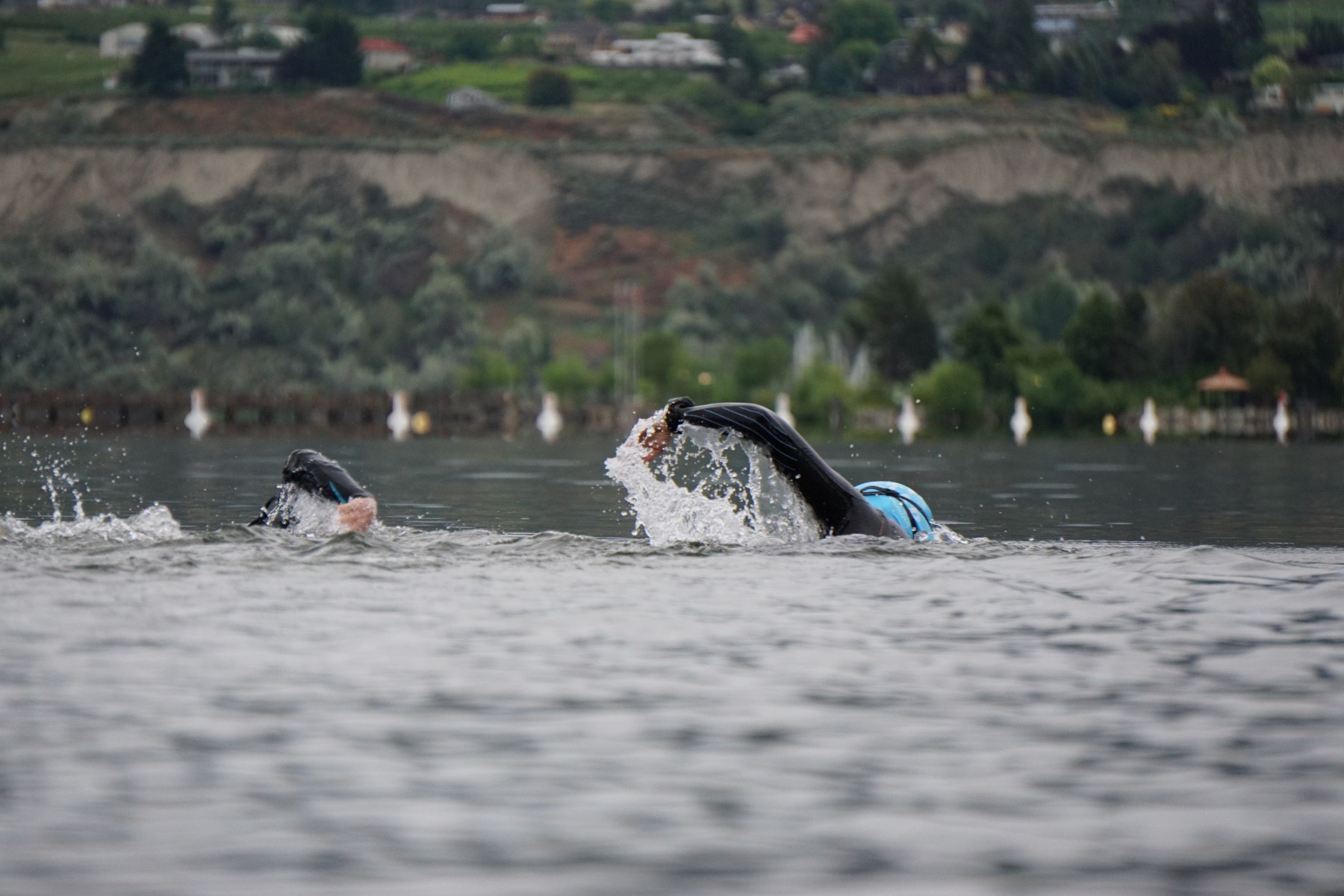 Are you ready to take the next step?
Book a free 20min consultation with Coach Powell to discuss your goals and find out how coaching could work for you.