Go further. Go faster… and have FUN doing it.
Imagine achieving personal athletic goals SO BIG you couldn't get there alone. With experienced triathlon coach Andrew Powell, you will go above and beyond what you thought possible.
What you can expect:
A balanced program designed to fit around family time and work
Effective use of available training time
A plan and purpose for each workout
A clear understanding of scientifically proven training methods

Expert support during training and races
Questions about triathlon coaching?
"Andrew was truly interested in my personal improvement as an athlete. His constant attention to my training and his continuous feedback were the keys to improvement. In just six months, he brought me from scratch on the bike to completing two half ironman races."

— Leandro Piazza, Scientist, BEST Theratronics
Your goals. Your program:
A training program custom crafted just for you
Personalized planning for your specific needs
Clear explanations of how to get to where you want to be
Small steps toward achieving the big picture

Consistent feedback and encouragement

Personalized fueling and hydration guidance
"Andrew is easy to talk to and very personable and social — essential characteristics for a triathlon coach."

— Alistair Russell, Manager, Structural Performance and Engineering Systems, at CCANZ
Acquire a deeper understanding of yourself.
Develop confidence in your capabilities
Learn to train using heart rate, power, and pace zones
Understand how to safely maximize your efforts
Improve the balance between sport and life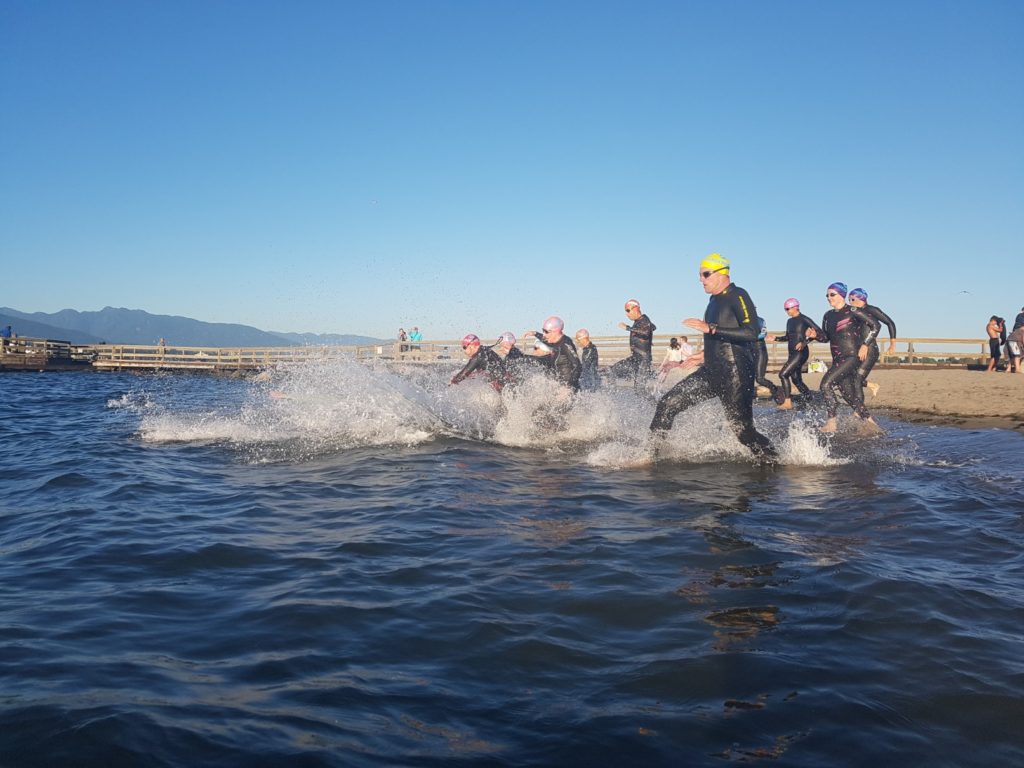 "Andrew was there to support me every step of the way."
"I started working with Andrew Powell in 2020. It was a unique time when the world was closed and races were being postponed. To work around this, Andrew created personal challenges for me to keep me focused and moving forward toward my long term goal. Two years without racing was probably the most fantastic learning, transitional, and strengthening time in my life. Andrew was there to support me every step of the way. We built a strong base so that I would be ready once racing resumed. After twelve race cancellations I finally got to do one race. In that one race I was able to achieve my goal and qualify for the Ironman World Championships in Hawaii where I will be racing in 2022. It has been an incredible journey. I look forward to the year ahead and continuing to work with Andrew toward Kona."

– Lindsay Cole, Registered Massage Therapist, Coast Therapy
A creative and friendly approach.
Coach Powell is committed to staying on top of new trends. "Even in athletics, we live in a fast-paced world, so innovation is key," he says. "I'm constantly reading about new techniques and the latest science to make sure I'm up to date for my athletes."
His athletes, some of whom have trained with him for years, feel his personable approach is an important attribute. He truly cares about each individual in his community.