Andrew Powell
Endurance Coach
Coach Andrew Powell, Vancouver-based & coaching online, has been involved in endurance sports for 10 years. Reach new levels of personal achievement!
Andrew came to the sport of triathlon at the age of 27 and climbed quickly to a high level, racing in the Ironman and Ironman 70.3 Pro category for 3 seasons.
His late start in the sport has made him a better coach.
He knows what it means to be new to a sport and have to learn it from scratch.
He appreciates what it takes to train and perform at a high level.
He understands what a well-designed, personalized program looks like.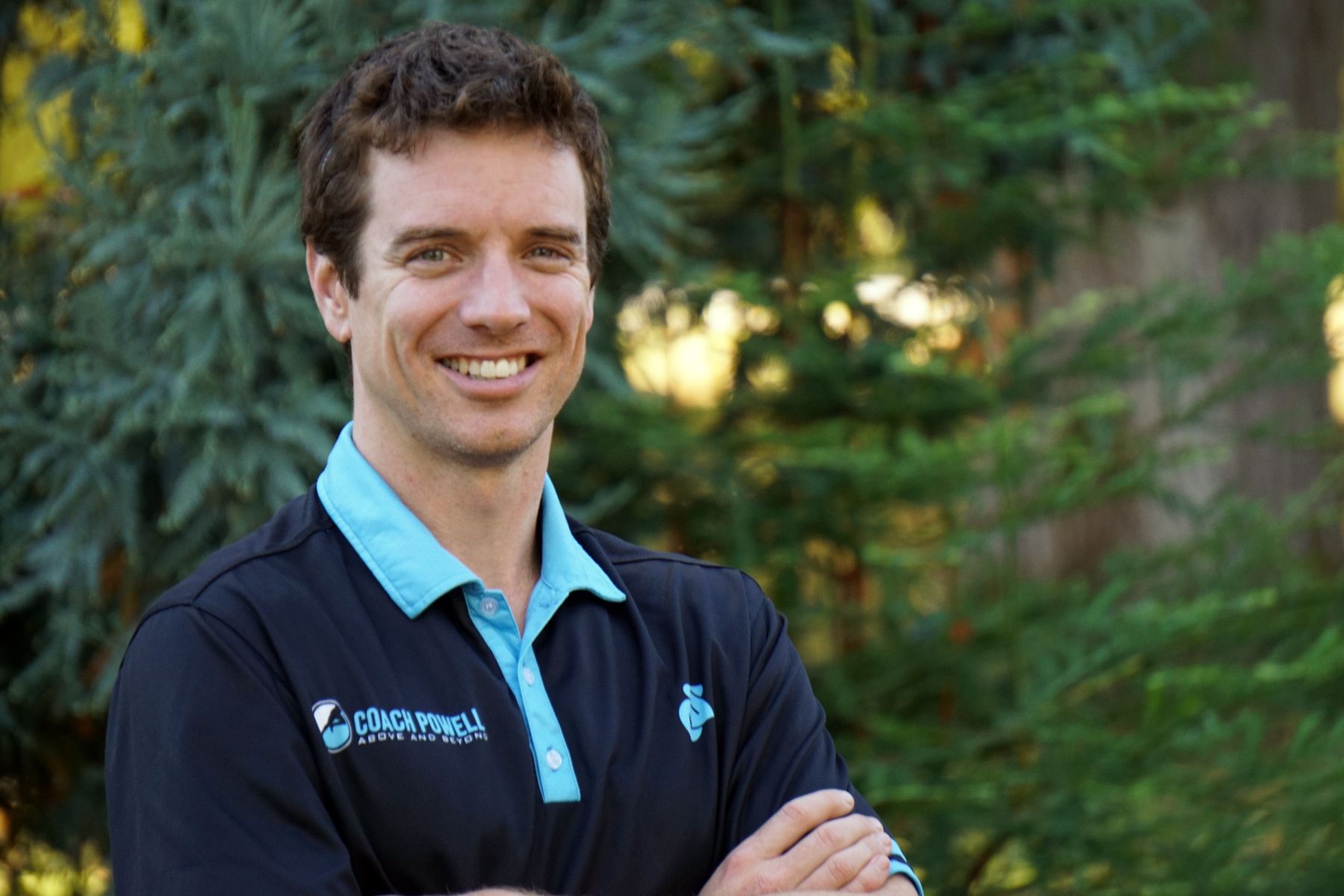 Why Coach Powell?
Coach Powell cares about his athletes, and he goes out of his way to be there for them. He cares as much for the athlete who is racing for fitness and personal achievement as he does for the athlete who is racing to win.
Andrew's experience and skill as a coach has helped to put many of his athletes on the podium.
National and provincial age-group triathlon champion
Overall winner and podium placement at triathlon races
Many first-place age-category wins and podium placements for triathlon and running races
Overall amateur podium placement at GranFondo events

Coach Powell's Philosophy
"Thoughtful planning and scientifically proven methods are the keys to success. Coaching is much more than designing a training program. It's about understanding an athlete's needs and being there to support and educate the athlete. Once athletes understand the mechanics and physiology of the human body, they will appreciate the subtleties of their personal program. And with that appreciation comes real opportunity to achieve their goals."
Coach Powell's Qualifications and Experience
8 years of coaching experience
Former pro triathlete
National Coaching Certification Program (NCCP) trained triathlon coach
NCCP trained cycling coach
Head coach for the University of British Columbia's competitive Thunderbirds triathlon team
Team in Training head coach
Former triathlon club board member and coach
National age group triathlon champion
Provincial overall amateur triathlon champion