Improve your skills, power, threshold and stamina with Zoom Cycling Interval Workouts professionally coached by endurance trainer Andrew Powell.
Why do Zoom Cycling Interval Workouts in the fall and winter? For a lot of good reasons — and not just because it's raining outside!
Increase your overall strength, power and threshold.
Advance your technical skills and increase efficiency.
Improve your aerobic and muscular endurance.
Maintain consistency in your cycling and start the next outdoor season stronger.
Ride faster on the road.
Be inspired by others and use the group's energy to motivate yourself.
Join the workouts from the comfort and convenience of your own home.
Be part of a tribe of like-minded people while working at your own level. The only person you are competing against is yourself. Improve your endurance in a professional sport environment that will help you reach your full potential.
The Zoom Cycling Interval Workouts are for all levels of athletes and cycling enthusiasts. Regardless of ability, if you work hard, you will get stronger!
Are you ready to improve your overall training?
Professional endurance coach Andrew Powell has designed the Zoom Cycling Interval Workouts with the specific purpose of helping you become stronger and faster and ensure that all of your body's energy systems are properly developed.
The Zoom Cycling Interval Workouts start with a dynamic warm-up including cycling-specific skills and technical-skills coaching. Following the warm-up you'll be taken through a structured interval-based workout with specific cadence and intensity zones (RPE, heart rate, power).
These Zoom Cycling Interval Workouts are for all levels of athletes and cycling enthusiasts. Simply ride at your ability and select the appropriate resistance to achieve the correct intensity level.

Option to Join the Workout on Zwift at the Same Time
As well as following the workout instructions on Zoom, there will the option to meet-up on Zwift. The workout will be perfectly syncronized on Zwift and include interval instructions displayed on screen throughout the workout. This is not necessary for joining the rides but it can be a fun way to enhance the overall experience if you have a Zwift membership. The Zwift meet-up will be a no-drop ride so that the group can stay together regardless of ability and speed.
Zoom Cycling Interval Workouts Schedule
Sept 20th to Dec 22rd, 2021
14 Weeks Total
Monday and Wednesday evenings - 90 minute session from 6:00pm to 7:30pm.
Saturday mornings - 2 hour session from 8:30am to 10:30pm.
Invest in yourself
Unlimited season pass (40 x 90 minute sessions) - $280
Saturday Morning pass (12 x 2 hour sessions) - $160
Once per week weekday pass (14 x 90 minute sessions) - $160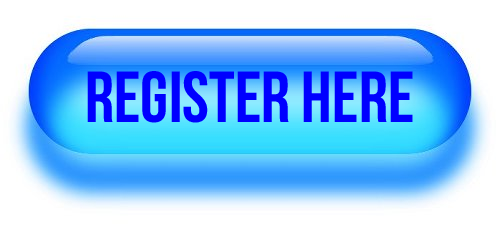 Sign up for the newsletter and stay informed about all upcoming cycling programs.