Vancouver Open Water Swimming
Dial in your triathlon skills with these professionally coached Vancouver open water swimming workouts. Take your performance to the next level!
Train with like minded athletes, learn about proper race strategy and practice the skills that you need to be at your best. Whether you're planning to race at a sprint triathlon or an Ironman, these carefully crafted interval and skill enhancing workouts will help you to maximise your potential for your next race.
With lifeguards on shore to watch over the group as well as being directed from a kayak, the workouts offer a safe environment to train in the ocean.
Vancouver Open Water Swimming Details
Who can join these workouts?
Beginners and experienced althletes are all welcome.
You will fit right in, regardless of your pace. Swim paces between athletes vary from ~2:45+/100m to ~1:15/100m.
We swim a 400m loop close to shore, this keeps everyone at a safe distance from shore and allows for a wide range of abilities to swim together.
You need to be comfortable being in the open water for 45-60min.
Although we practice open water skills, these swims are workout based, it is not a swimming lesson. If you are planning to race in a triathlon or an open water event and are looking to improve your skills and endurance, these swims are for you.
Although distance can vary, the workouts are usually between 1500m to 3000m depending on ability.
Triathlon Specific Swim Drills
Race start simulations
Drafting practice
Sighting Practice
Cornering
Water exits to prepare for transition
Tactics and Strategy
Race Specific strategies for various distances
How to properly warm-up before your races
Where to start for mass start swims

2021 Swim Schedule
June 7th to August 23rd
Every Monday Evening at 6:00 PM
The swims were previously sold out but are now open. The latest PHO regulations allows groups of up to 50 people for sport practices
Cost
$199 +gst for 12 Swims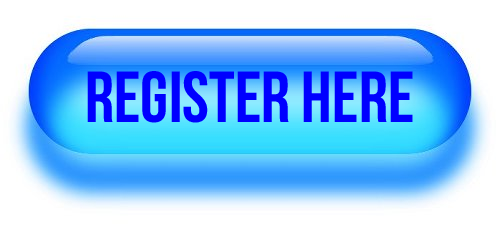 Location
Locarno Beach, Vancouver
Meet at the Coach Powell Studio conveniently located on the West side of Jericho Park.
1515 Discovery Street, Vancouver, BC, V6R 4K5
The Studio is located at the South East corner of the building, the entrance is in the South courtyard.
Bikes and bags can be locked securely inside the Studio during the workout.
Parking
Parking for the Vancouver open water swimming is free along Marine Drive and adjacent streets.
Please contact us if you have any questions about the Vancouver open water swimming workouts.