Vancouver Outdoor Cycling Workouts
Join a Vancouver outdoor cycling workout & learn how to implement technique & strategy into your rides. Connect with teammates & breathe in the fresh air!
Any cyclist will tell you that there is nothing like riding outdoors. A structured interval workout outside improves your overall power and speed as well as your hill-climbing ability.
Whether you are training for a Gran Fondo, a triathlon or simply training to stay fit, these interval based workouts will leave you feeling stronger than ever!
Results are guaranteed when you follow our weekly program.
A different focus each day: strength/hill intervals or power/threshold/tempo intervals.
Technical tips and guidance in each session.
Personal technical advice as you need it.
A fun group that will motivate you to work hard each week.
All levels of road cyclists and triathletes are welcome! If you're confident on your bike and can ride between 23 and 26 km per hour on flat pavement, you'll have no trouble keeping up during these fun and challenging Vancouver outdoor cycling workouts.
* Please note that these are interval based workouts and not cycling lessons. Although you don't need to be fast to ride with us, you do need to be comfortable riding your bike on the road. Some of the hills are between 10-15%.

How do we do it?
A group warm-up at an easy to moderate speed to get the muscles ready. We stay together for this.
At the workout destination, a group workout that each individual can do at their own pace.
If we are doing hill repeats, some people might do 4 repeats and others might do 6 depending on ability. In the end, we all do the same workout and spend the same amount of time working hard.
The intervals are generally done on short loops or out-and-back sections of road which makes it easy for different levels of cyclists to train together and support each other.
When
Vancouver Outdoor Cycling 2021 summer program will be from July 13th to Sept 14th.
Every Tuesday from 6:00pm to 7:15pm
Where
Rides start at the Coach Powell Studio located on the West side of Jericho Park.
1515 Discovery Street, Vancouver, BC V6R 4K5
The Studio is in the same building as the Jericho Hostel, we gather at the South end of the main parking lot.
The Vancouver outdoor cycling workouts are generally held in the Jericho/UBC area.
* the Coach Powell Studio is at the South East corner of the building. To access the Studio, you need to walk on the grass, the door is in the South courtyard.
Social Distancing
We will respect and conform to all current social distancing guidelines.
Every person attending the sessions is expected follow the safety guidelines set forth by the Public Health Officer.
Current guidelines do not require participants to socially distance or wear masks during sport practice.
Any updates to these guidelines will be discussed at the start of each session.
Investment
Join us once per week for 10 workouts
Rides are from July 13th to Sept 14th, 2021.
Every Tuesday- 10 sessions total: $195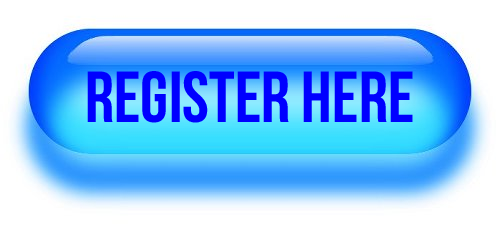 Sign up for the newsletter. Stay informed about Vancouver outdoor cycling as well as all upcoming cycling programs.